Online marketing solutions to target audiences
No more blind ads. You need the expertise of those who know your market
So affordable we are causing disruption
After making videos, you need the right eyeballs. We got this!
You need video to market your business. Leave this task in good hands.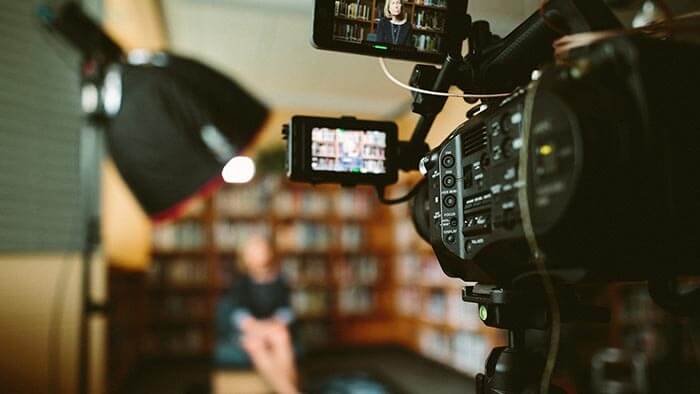 We use technology that we can explain in a simple sentence to get you what you need.
Digital Marketing
Online Ads​
We send qualified leads your way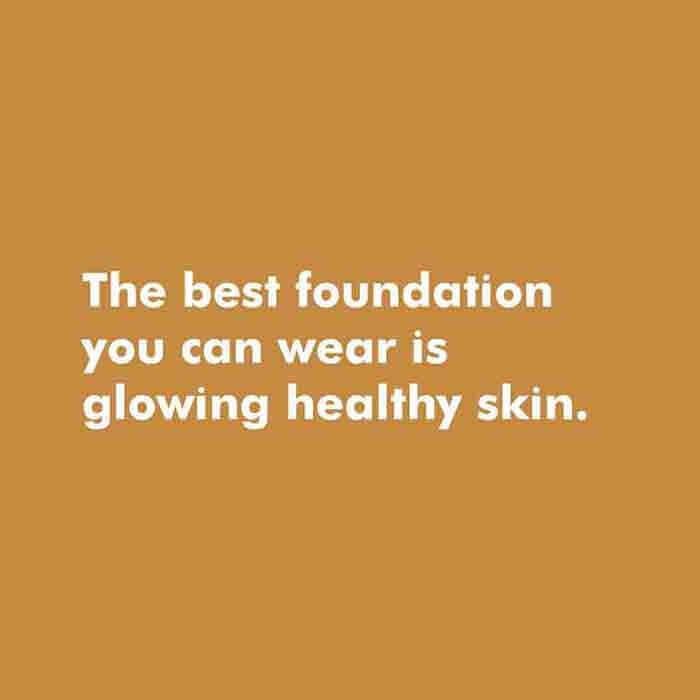 Social Media Content Management
We build relationships with your neighbors
You just launched your business?
Our clients focus on creating values for the community while we focus on their sales performance.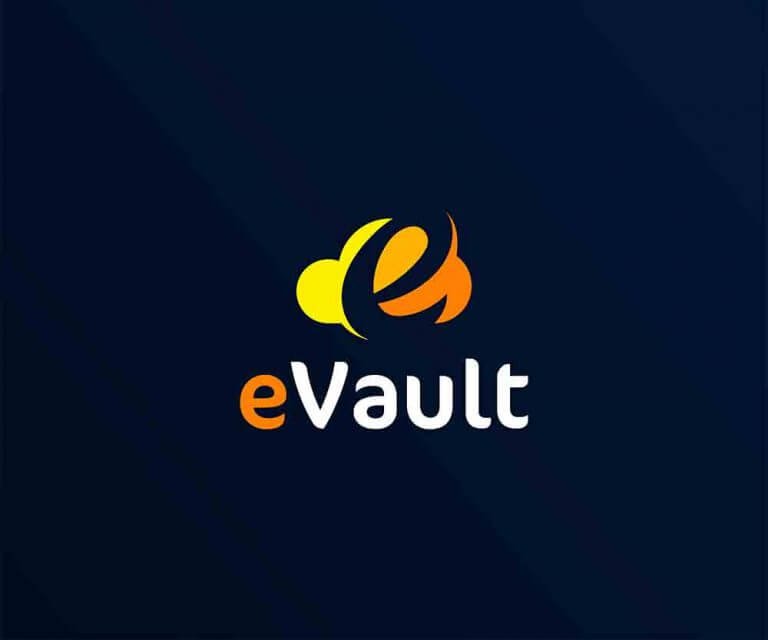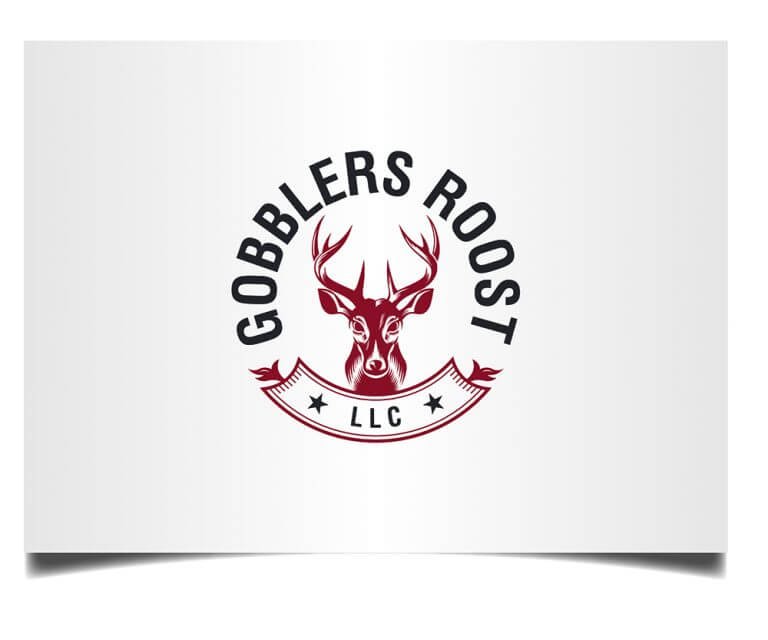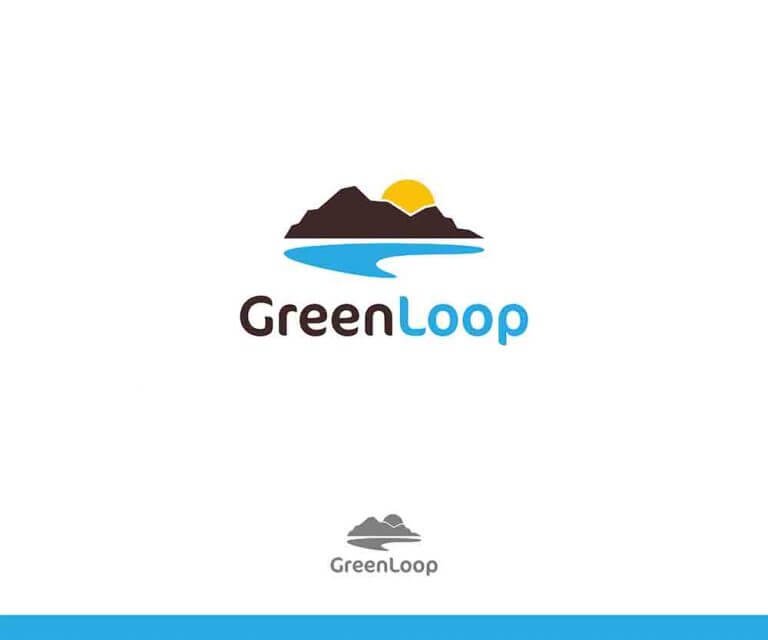 We design all types of marketing campaigns
It's a fact that your business needs a virtual operation. We can help!
Meet our Community Partners & Happy Clients

Afromarketen, 601 W26th Street, Suite 325 New York NY, 10001
Toll Free:  1-(833) 431-AFRO (2376)
info@afromarketen.com